Building on a successful tradition of space planning, tenant improvements and interior materials selection, our services have evolved into assisting clients with space needs programming, space standards programs, long-term strategic space needs analysis and move coordination.
OUR FIRST CONCERN IS TO ACHIEVE A PERFECT WORK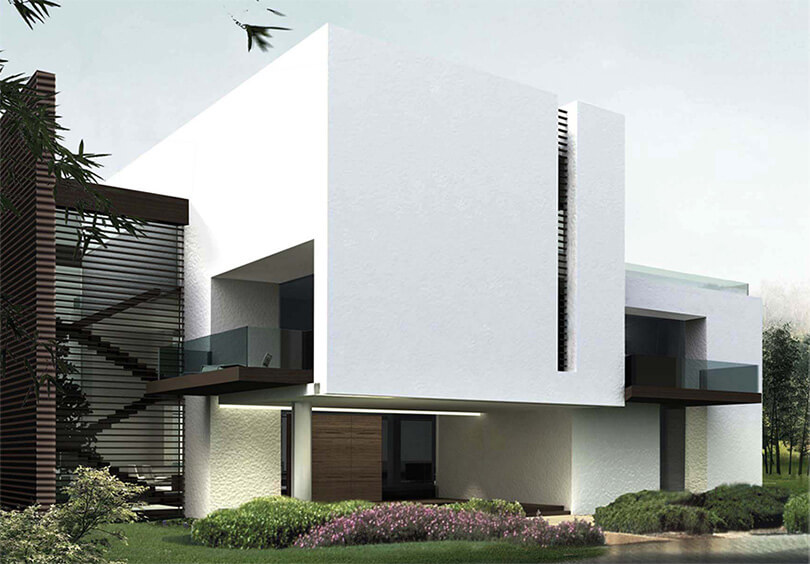 A pure manifestation of its name "Box House', this private villa has a strong structure and asymmetrical architectural lines forming a box form, and hence defining its edgy exterior. Its interior however balances it out with an airy and relaxed atmosphere overlooking a serene garden.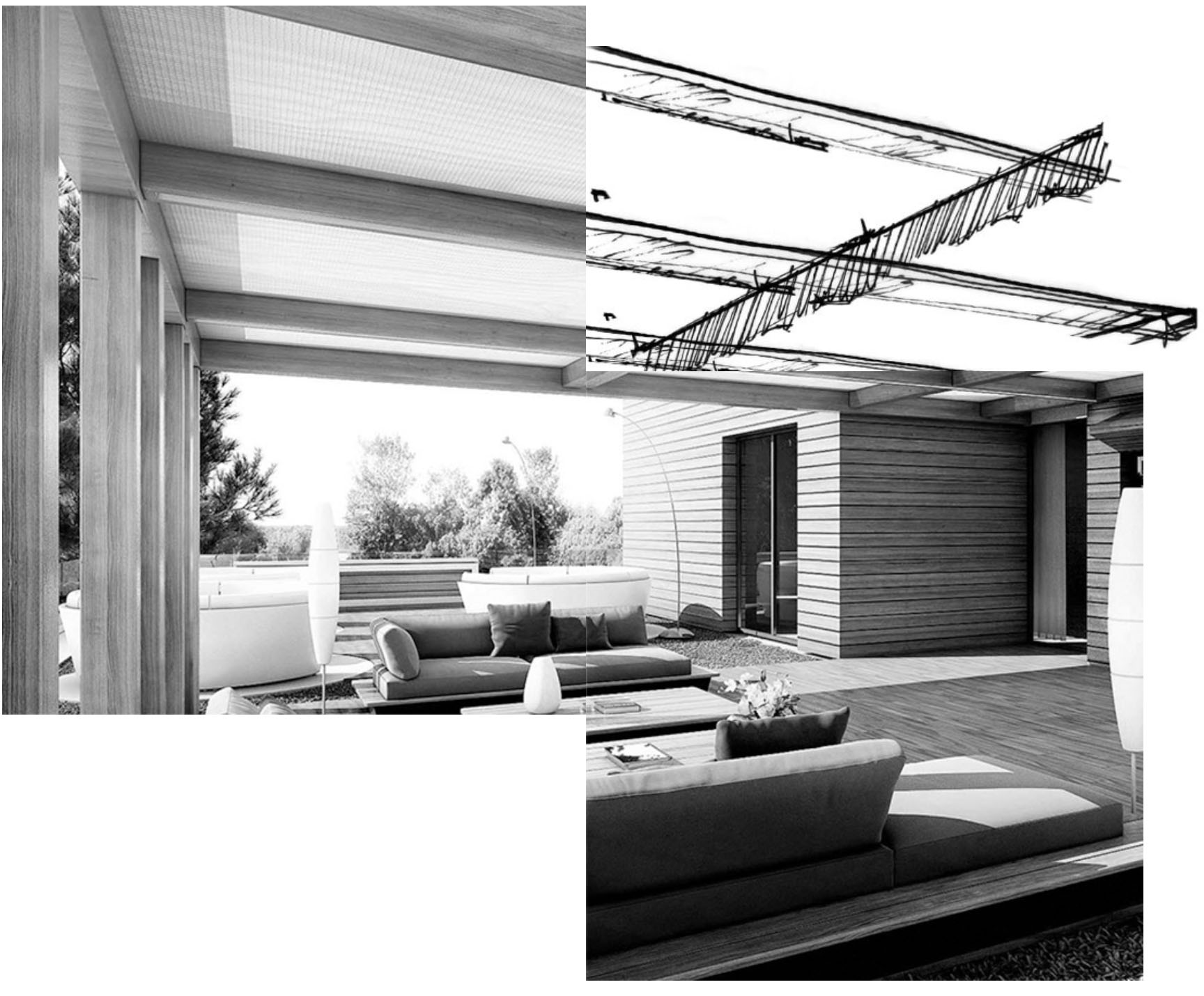 " We need to rediscover the essence of the meaning of 'the use.' Architecture is, above all, here for a better living. Every gesture, every shape must be justified by various reasons that would reinforce their reason to be, their use, and will give more sense to their beauty. " Christian de Portzamparc