MAROON BREIDY | SPIRIT DESIGN GROUP
Spirit D Group is a famous Architectural and Interior Design firm in Lebanon, and the Middle East. Spirit D Group is managed by Mr. Maroon Breidy who got listed with Top Famous Architects and Interior designers in Lebanon and the Middle East.
Our mission is defined clearly with a focus on quality, knowing that the ultimate measure of quality is always client satisfaction.
In every project, our goal is to build a solid relationship with our clientele.
With nearly twenty-two years of global design experience in residential and commercial developments, our team of architects and interior designers attained the international level of being one of the top teams in the Arab and gulf countries.
It's a simple story of style and substance.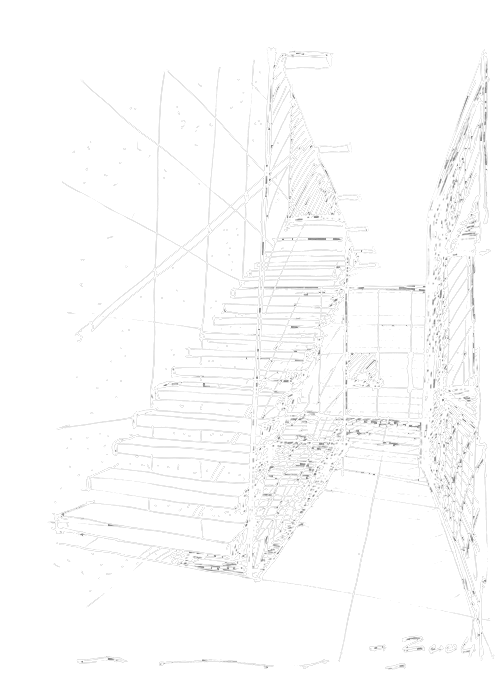 ARCHITECTURE & INTERIOR DESIGN IN LEBANON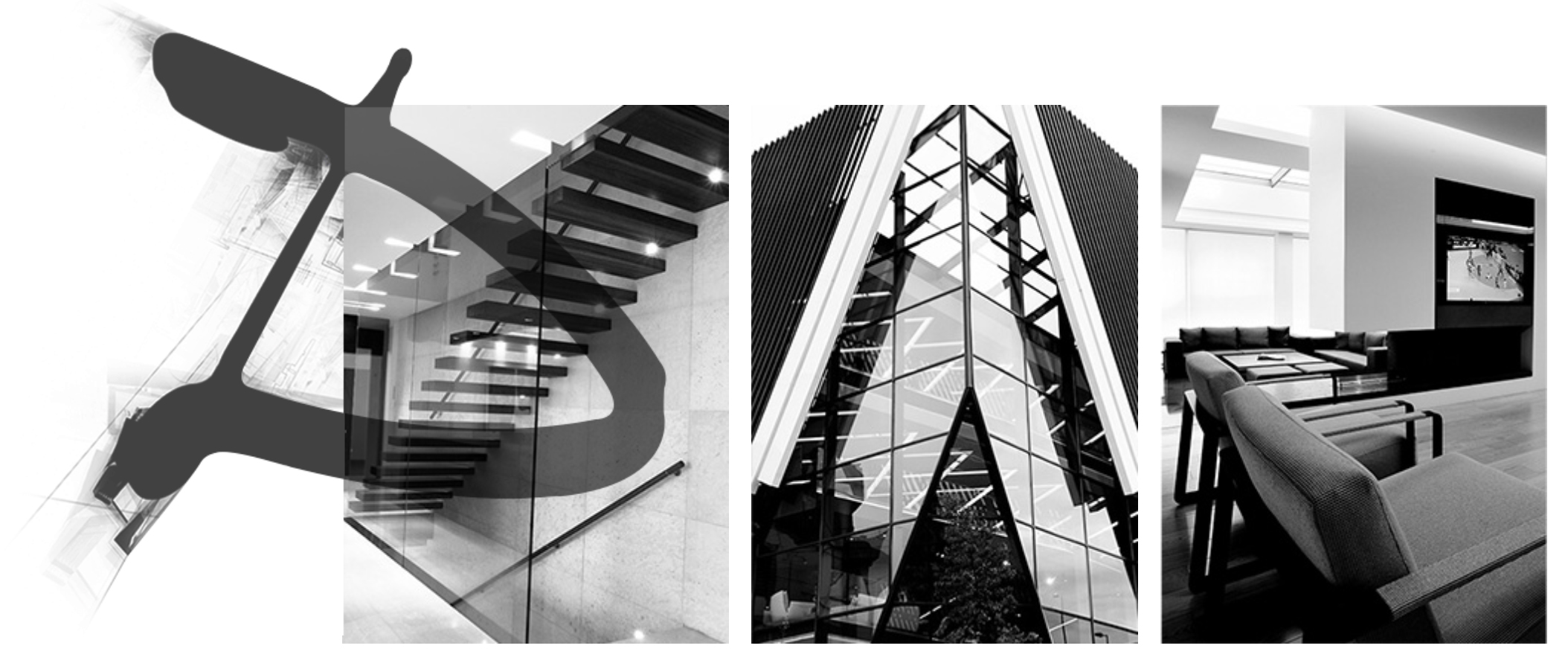 MAROUN BREIDY, THE FOUNDER
"The secret to our success is very simple; we dare to be creative and innovative by marrying the architectural concepts with the clients' needs"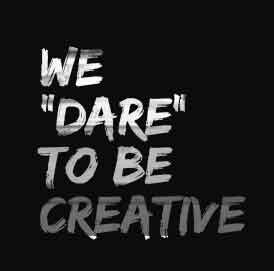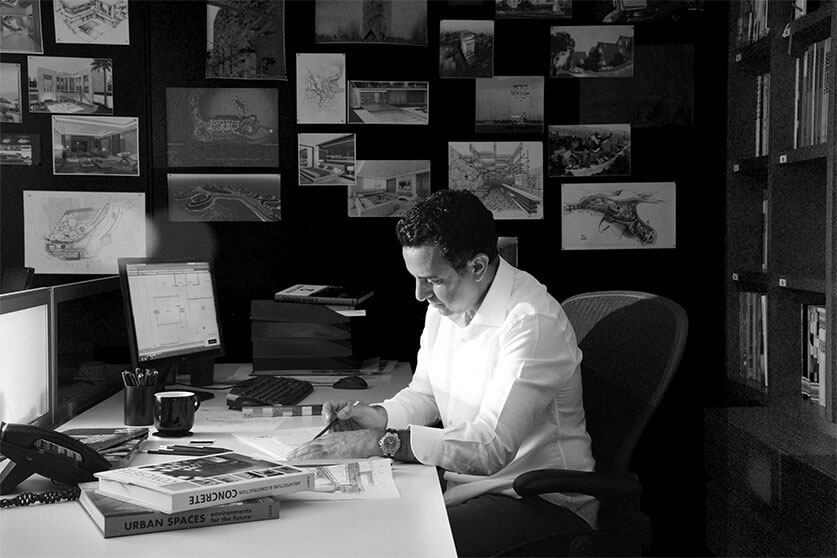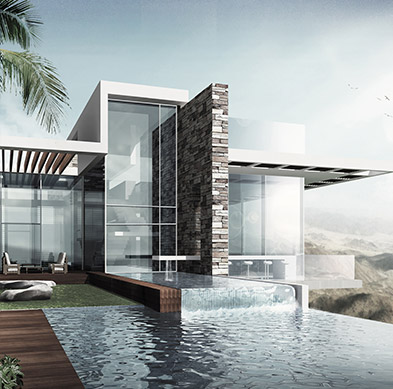 When function meets design, the result is always outstanding! This is not your typical looking center with its blending mix of glass and wood.