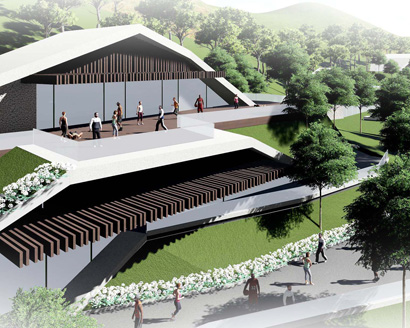 A BEAUTIFUL SIGHT HOWEVER YOU TURN…
This little piece of paradise, overlooking a harmonious blend of the magnificent hills of Mount Lebanon and the cap of Beirut, is on its way of becoming the hottest spot in Lebanon!
The breathtaking location requires an attractive, welcoming and exceptional design to match its airy space. With an unparalleled sophistication, it is an ideal venue to smartly design a small community consisting of trendy restaurants and pubs, a high-end gym and spa, a modern and an educational nursery. Enhanced with rich and harmonious materials, this is a match made in heaven with all the outdoor green facilities and the functionally elegant indoors!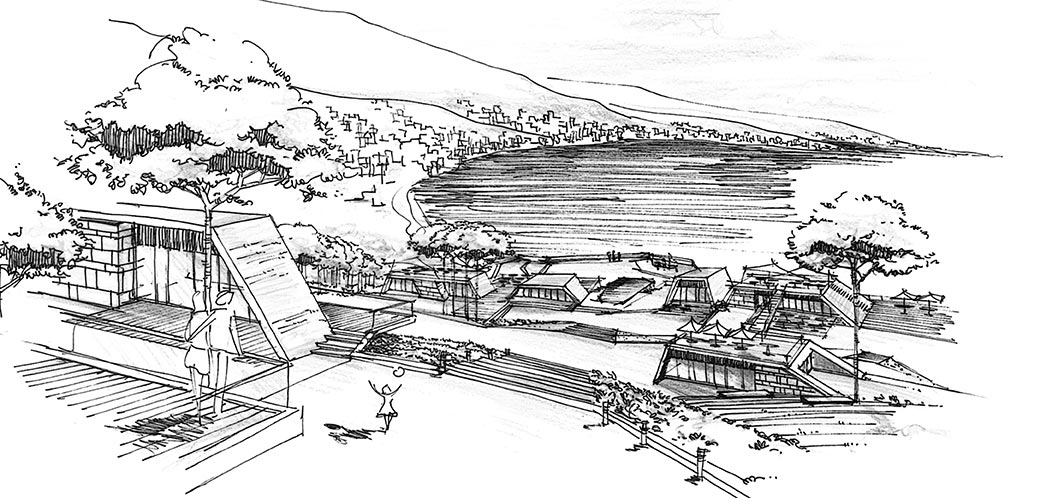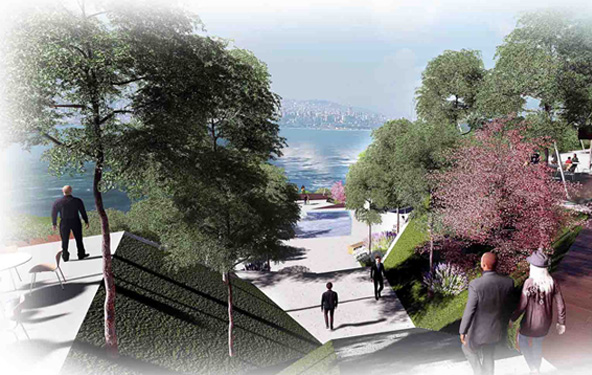 ENGINEERED TO MEET THE COMFORT CLASSICS WITH A HINT OF LUXURY…
An ideal place to host a wedding, located in the midst of a conveniently designed forest, with a private luxurious entrance lobby and majestic staircases leading down to the main hall. It's an enduring expression of personal values and taste, where one can escape the ordinary and dine under an overflow pool with musical fountains.