TOP INTERNATIONAL ARCHITECTS
Spirit D Group great design is about cultivating client relationships where creativity can flourish. It's about listening to and collaborating with clients to understand their needs and their objectives -and then coming up with design solutions that are unique and meaningful and goes beyond their expectations every time. It's about striving and not settling. It's about upping the artistic ante and creating something that packs an emotional wallop- but it's a wallop backed up with empirical knowledge, solid engineering and detailed execution. It's less about big talk and more about philosophy and big ideas, ideas that resonate within the hearts, the minds and the eyes of the clients and their constituents.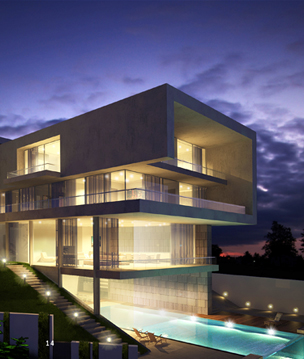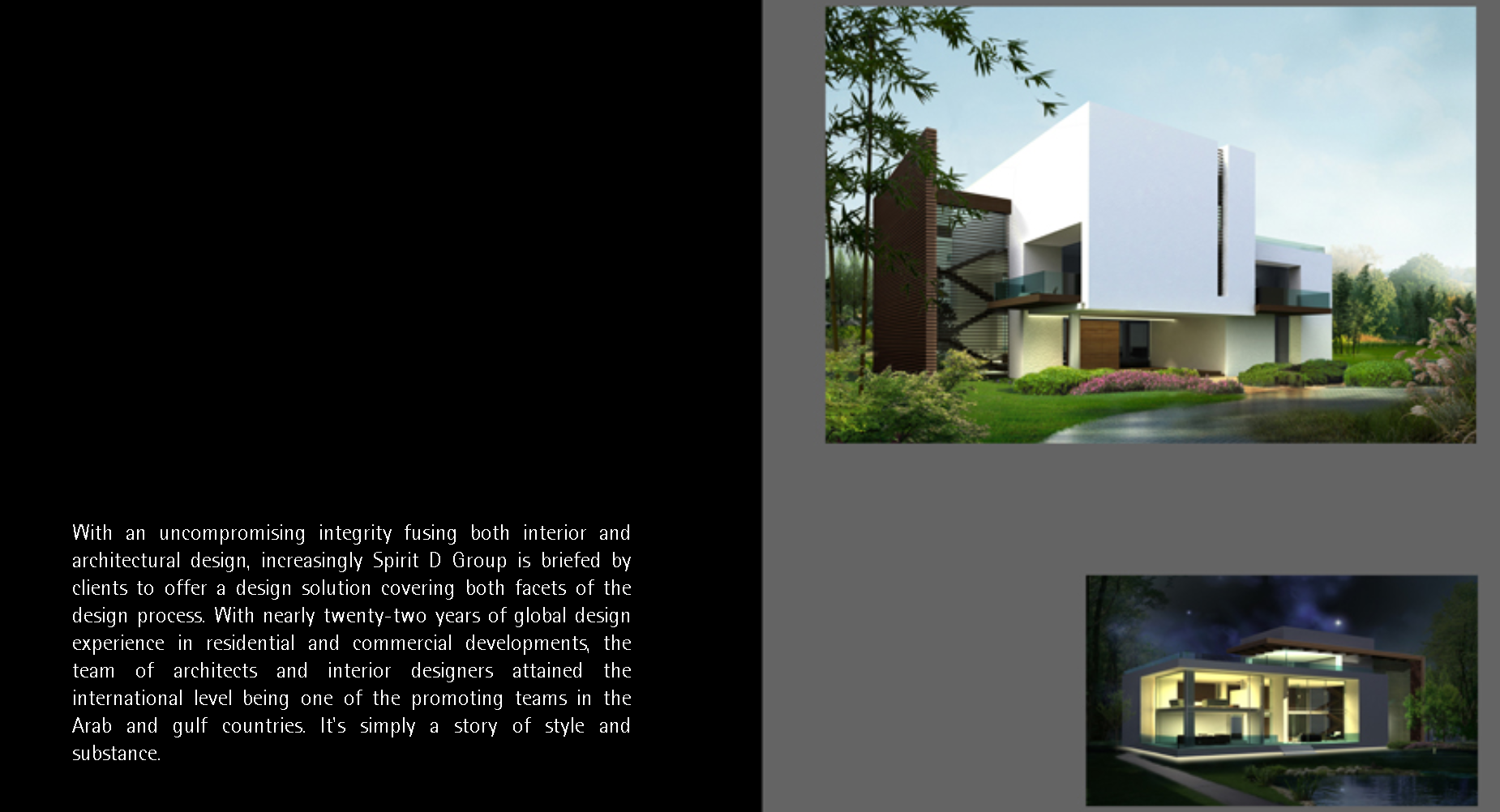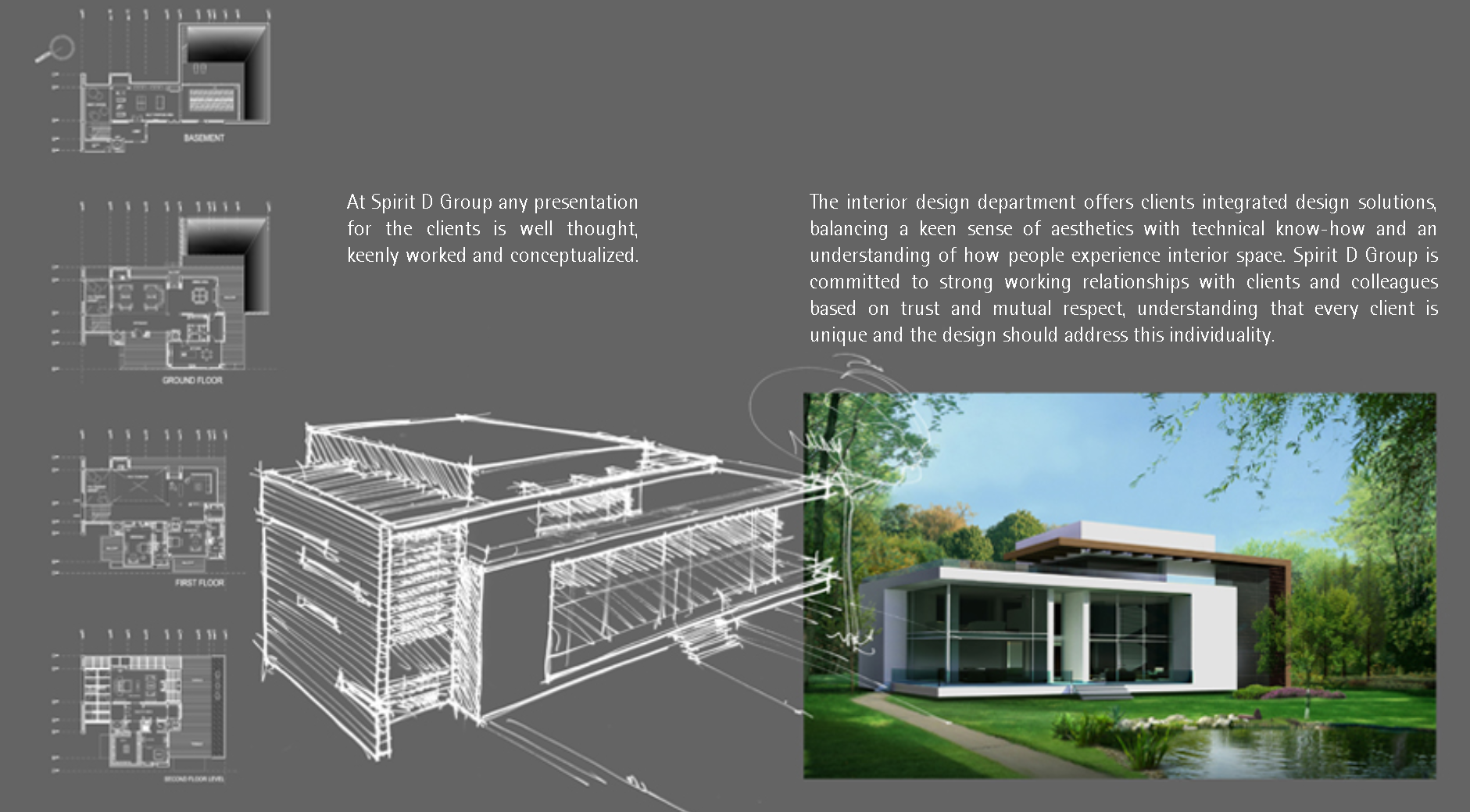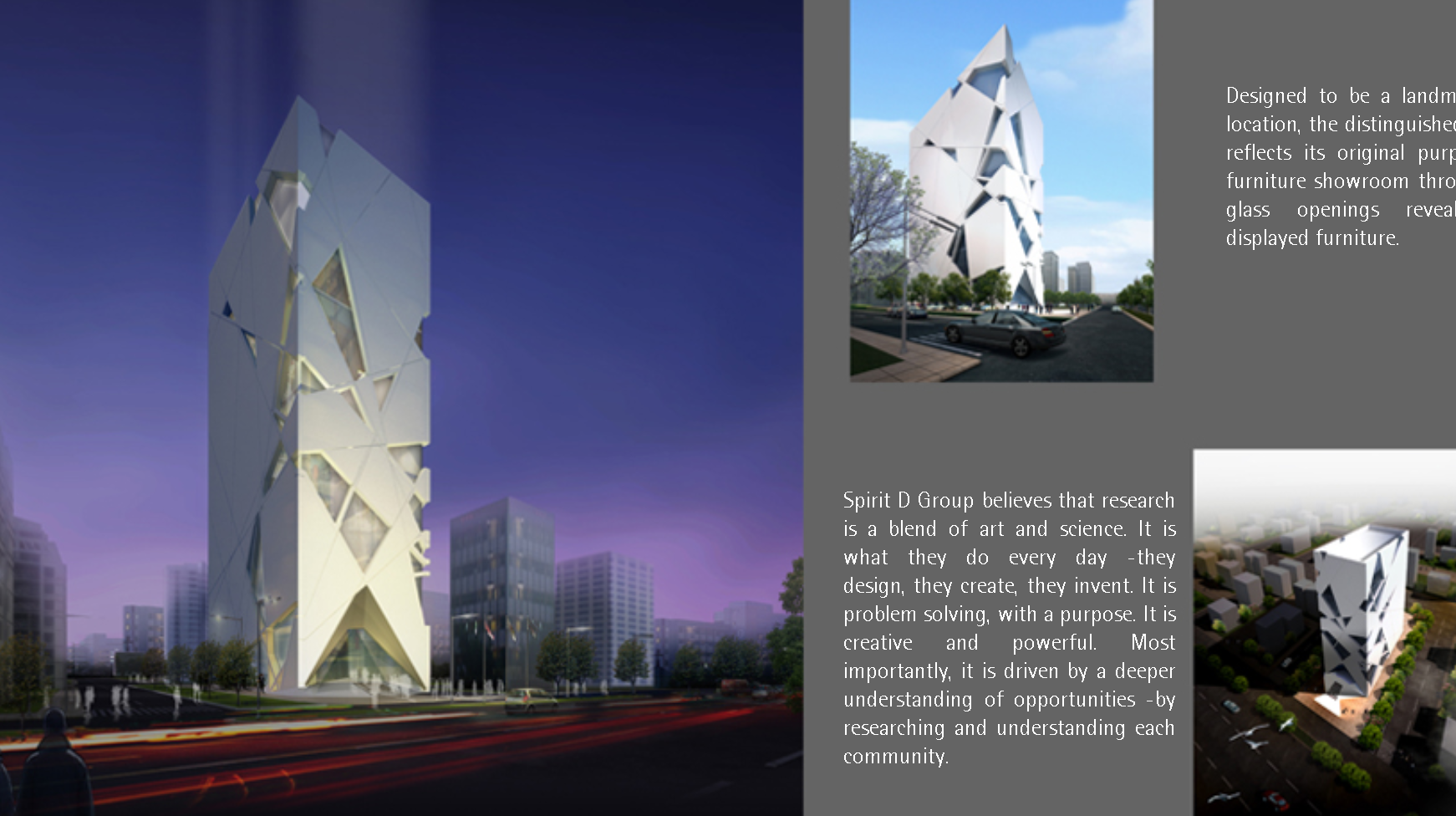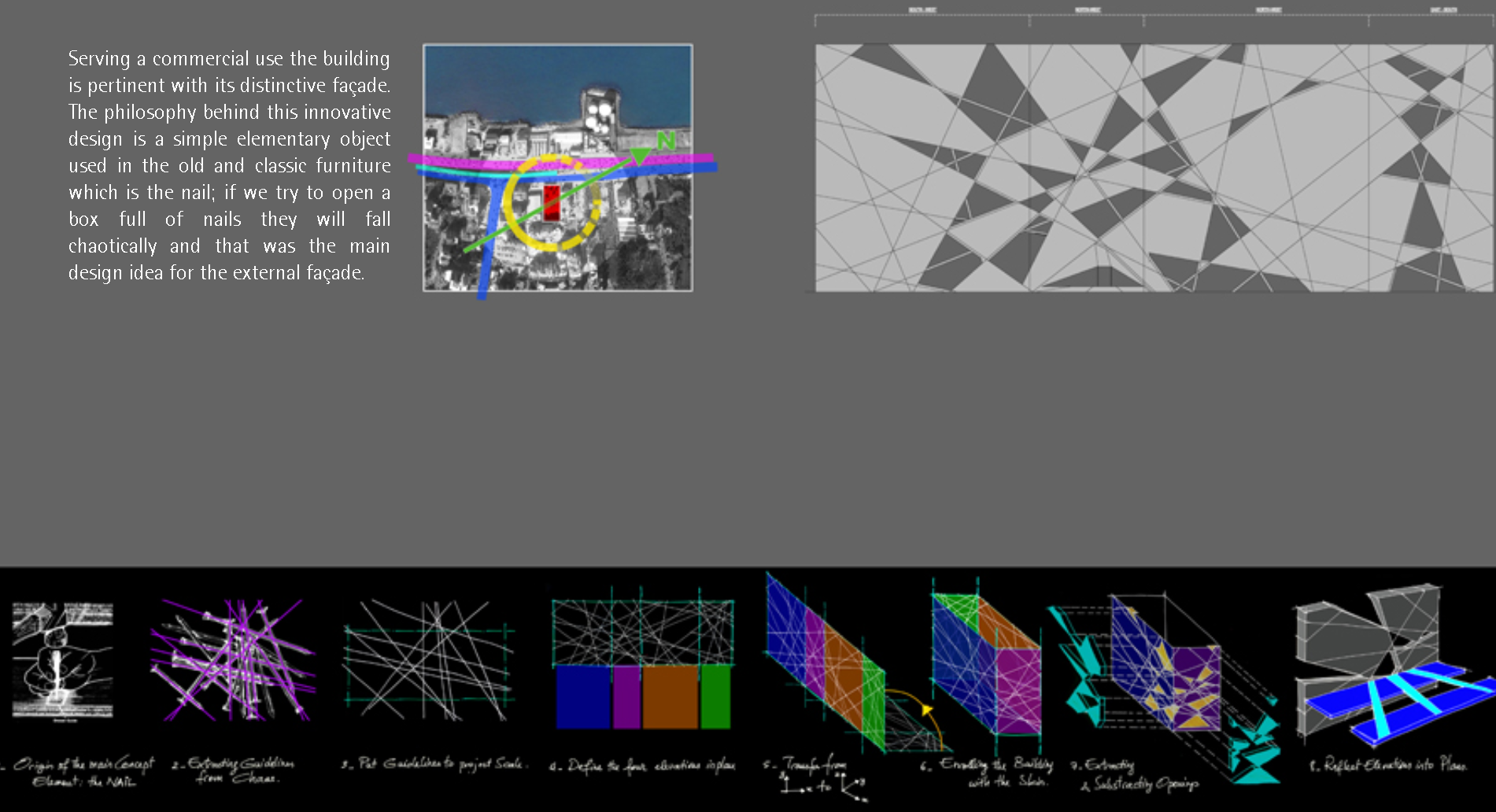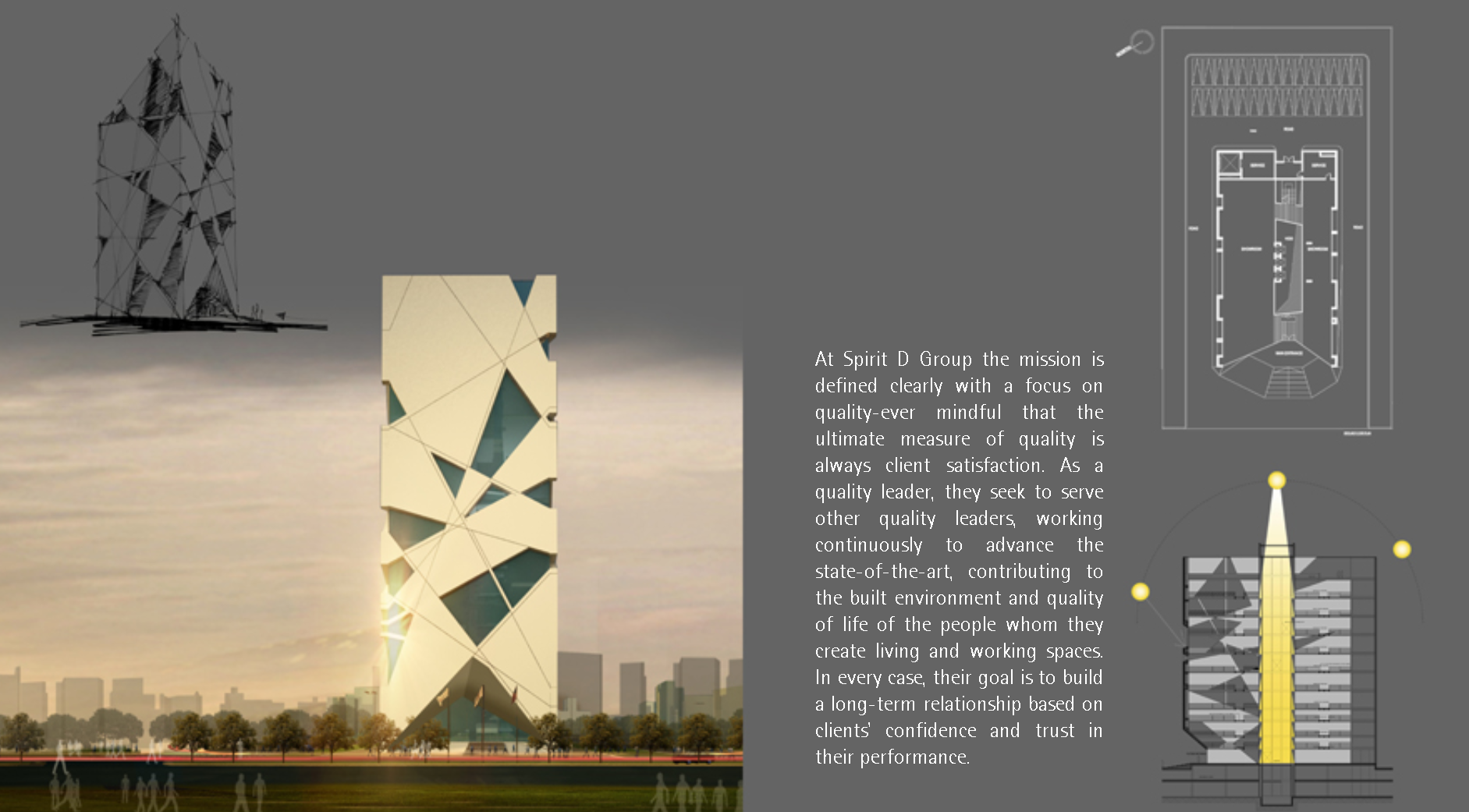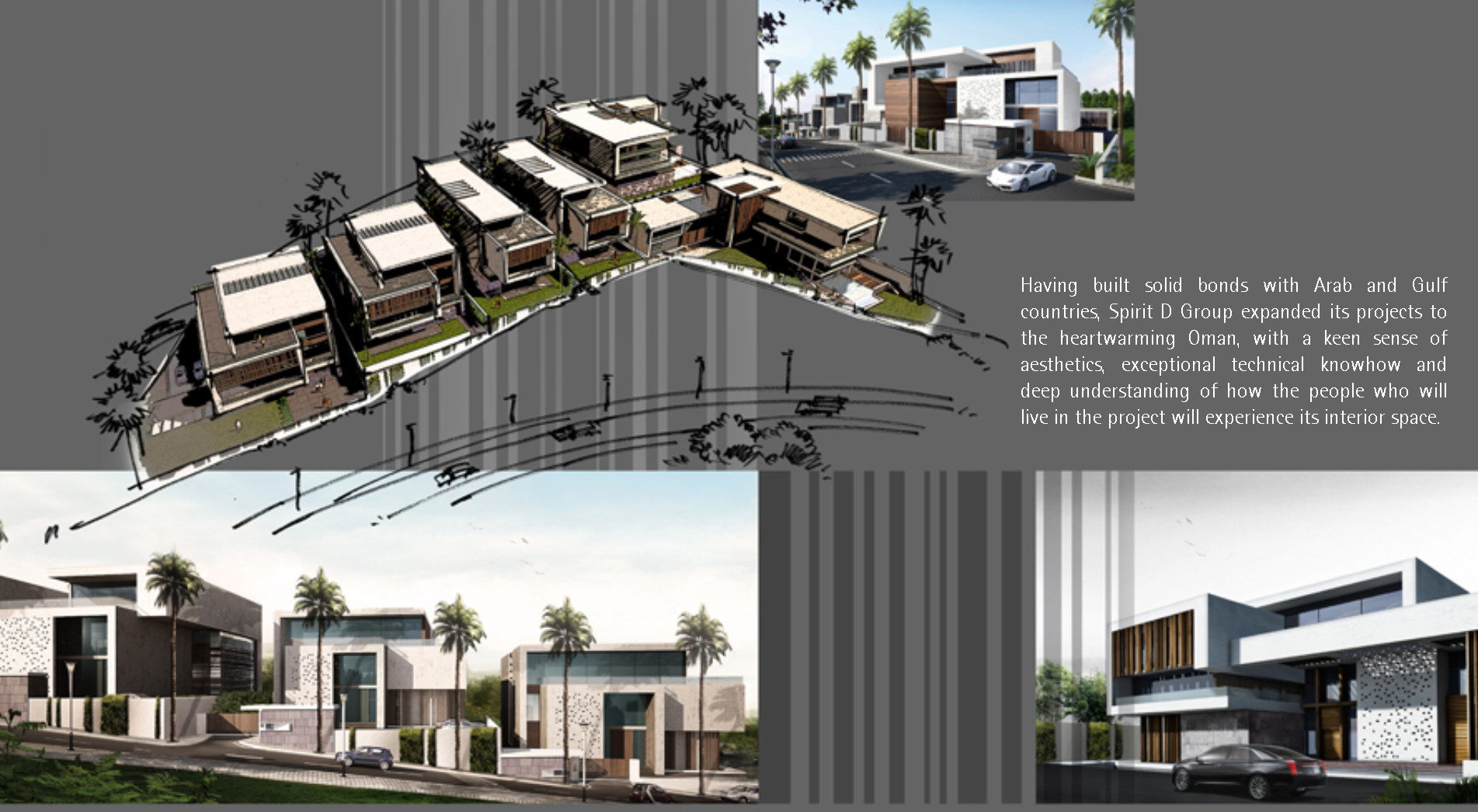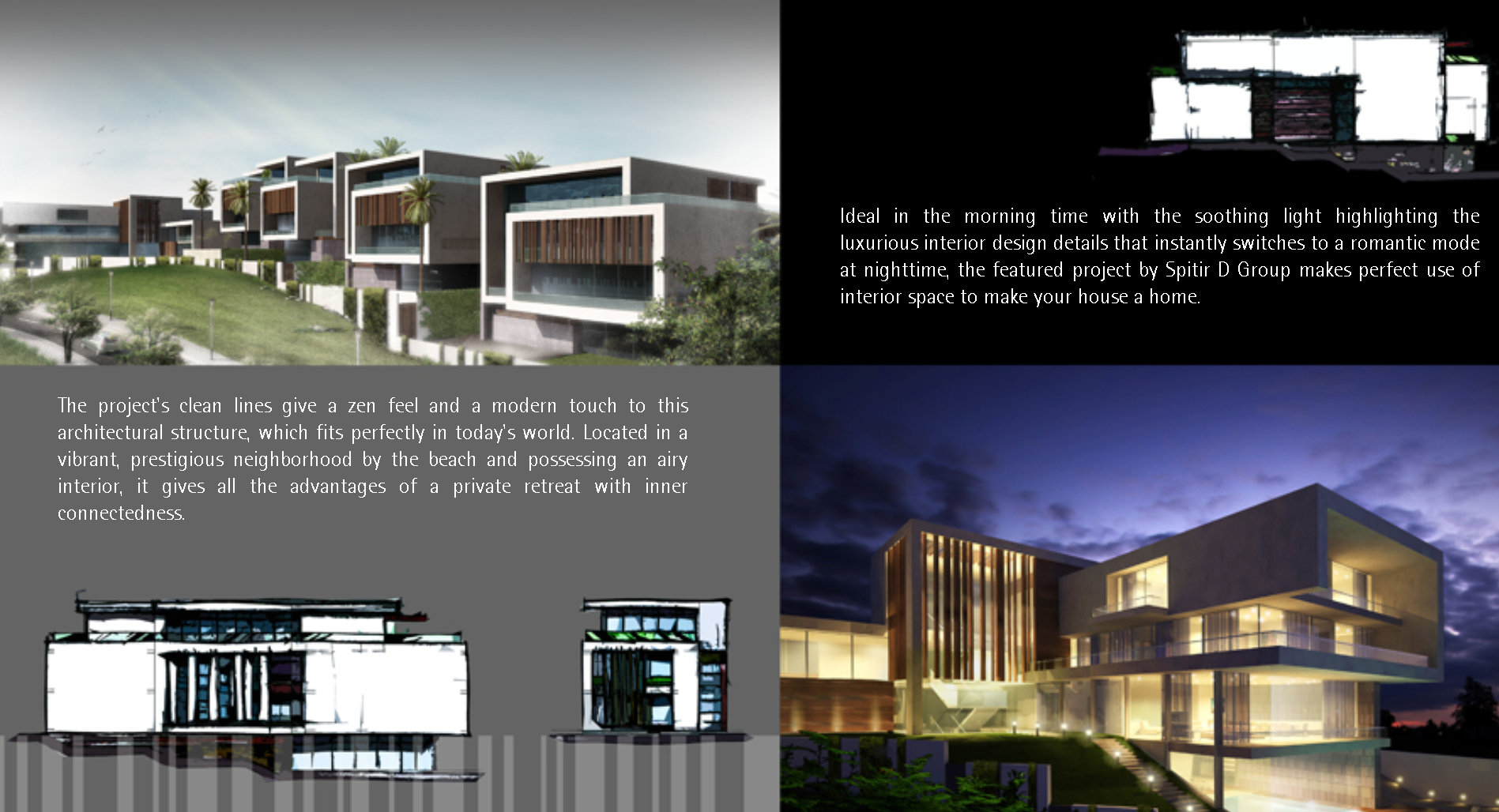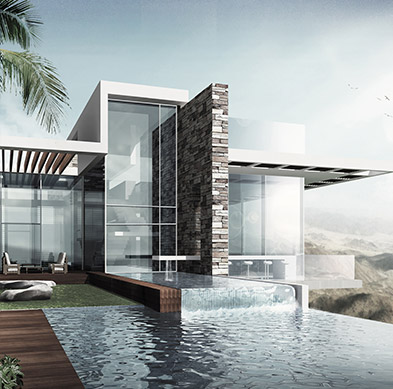 When function meets design, the result is always outstanding! This is not your typical looking center with its blending mix of glass and wood.